Double Personality Collection
Coined by the idea of every person having more than one personality in this modern world, the double personality collection was created. Each piece contrasts colour palettes and beautifully crafted shaping to piece together two asymmetrical ideas into one perfectly finished accessory. Also inspired by the Movie, Fight Club, as two souls inhabit one body, the bags reflect both conflicting souls within one piece.
The collection features two stunning styles, both of which can be worn as a chic and modern clutch bag or a vintage-inspired shoulder bag.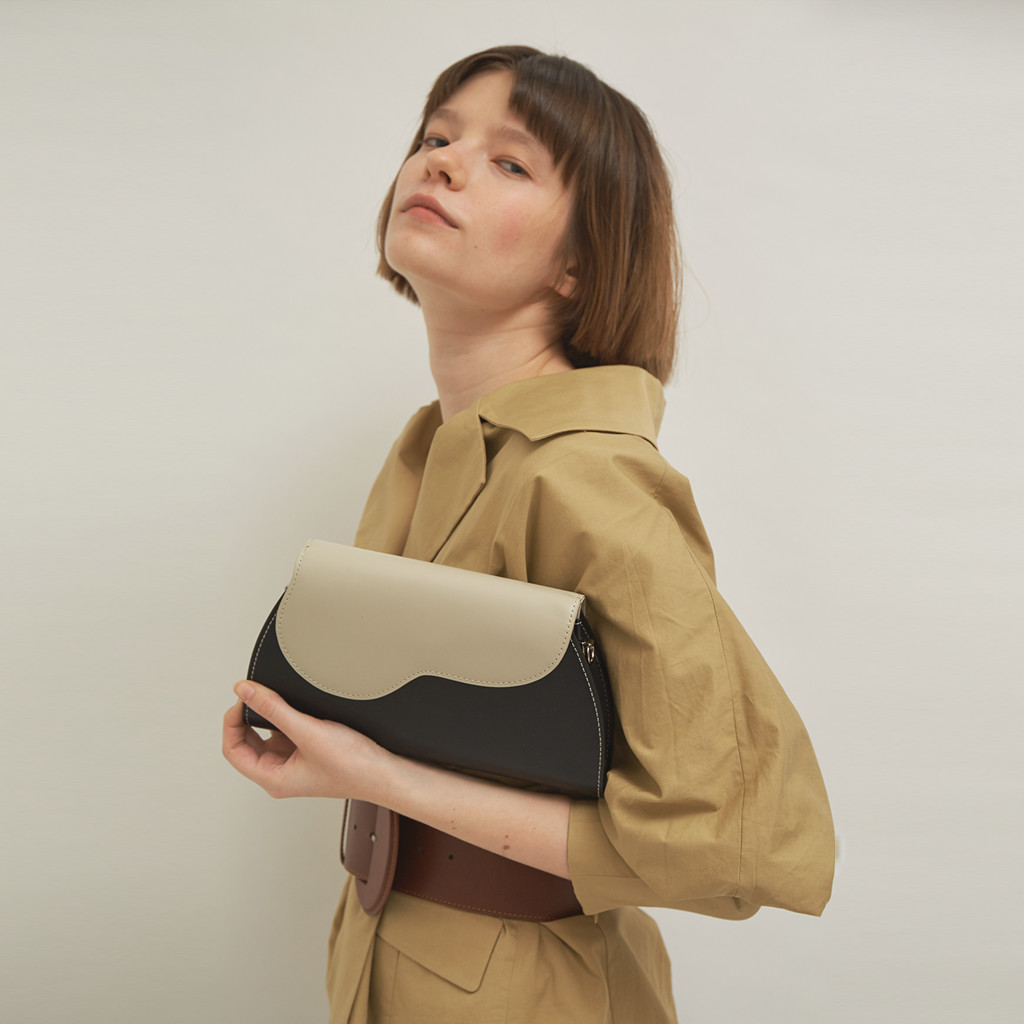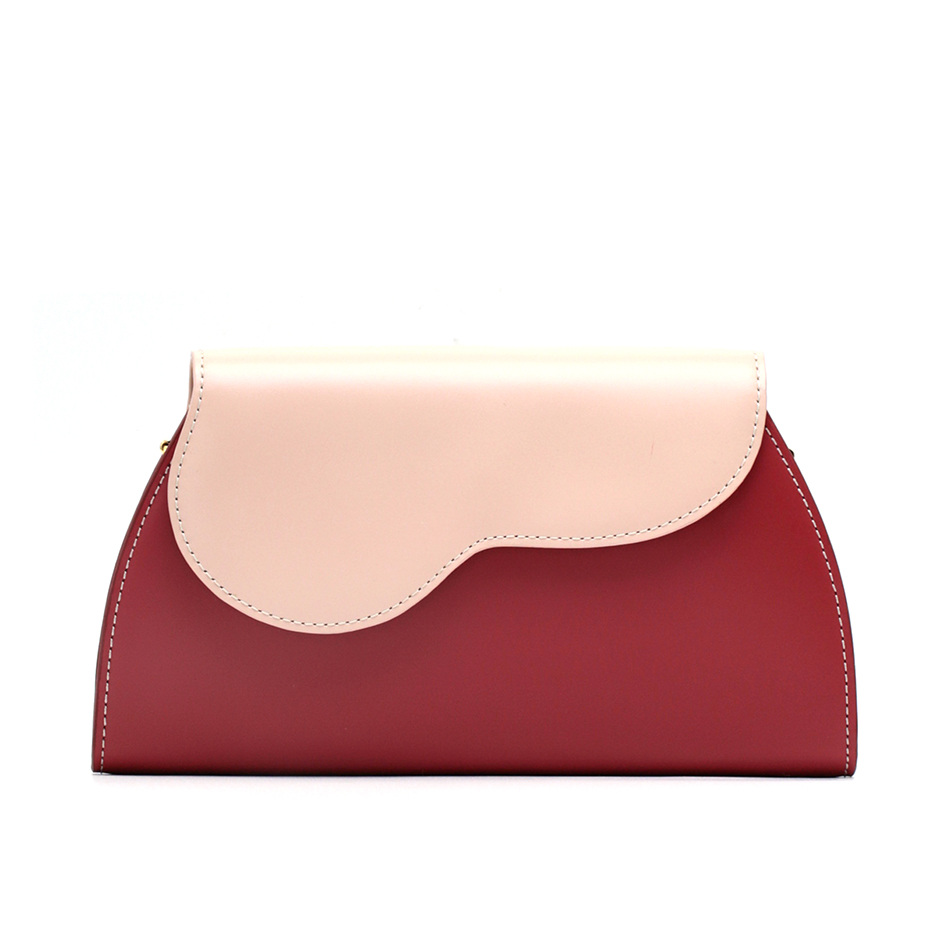 A bag with two faces. one face of cloud, another face of sun. 100% leather with high quality.
Read more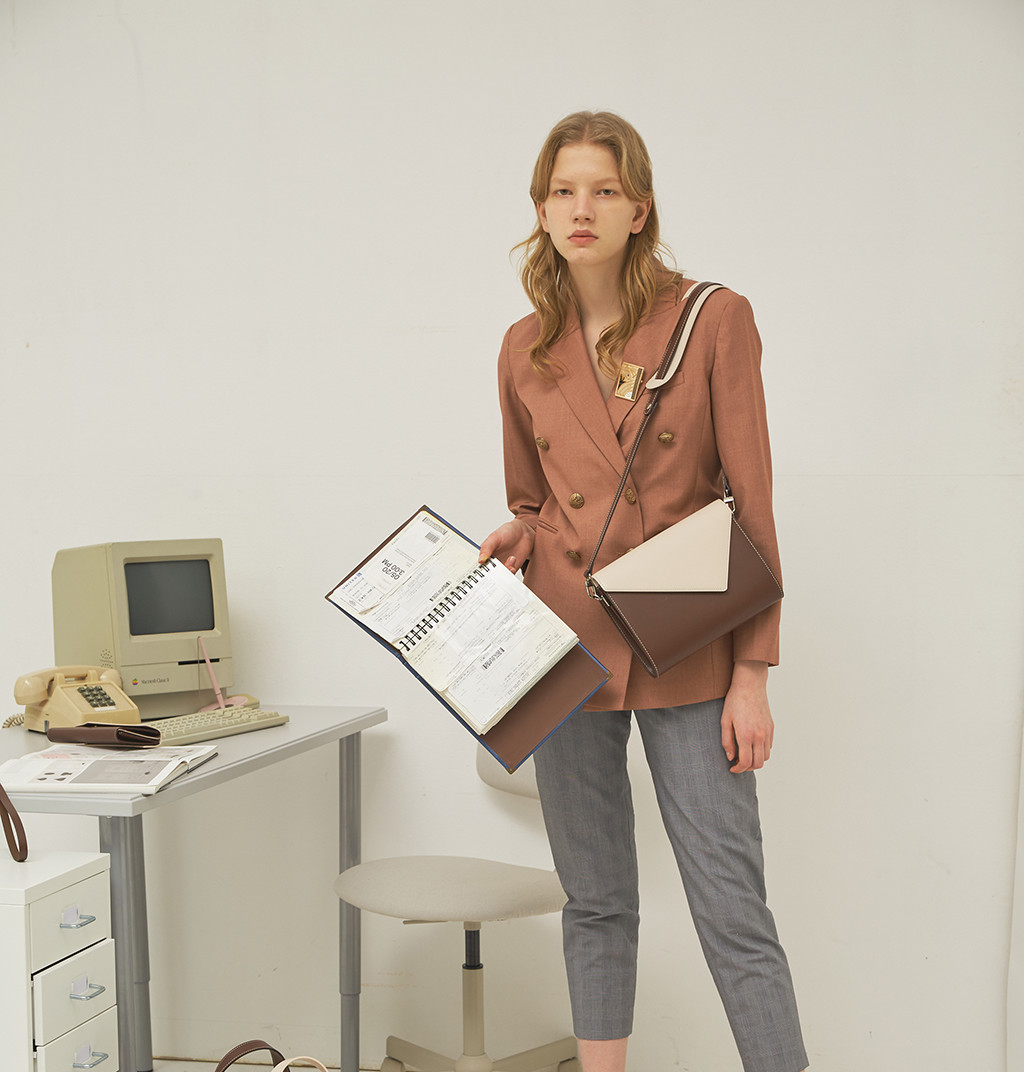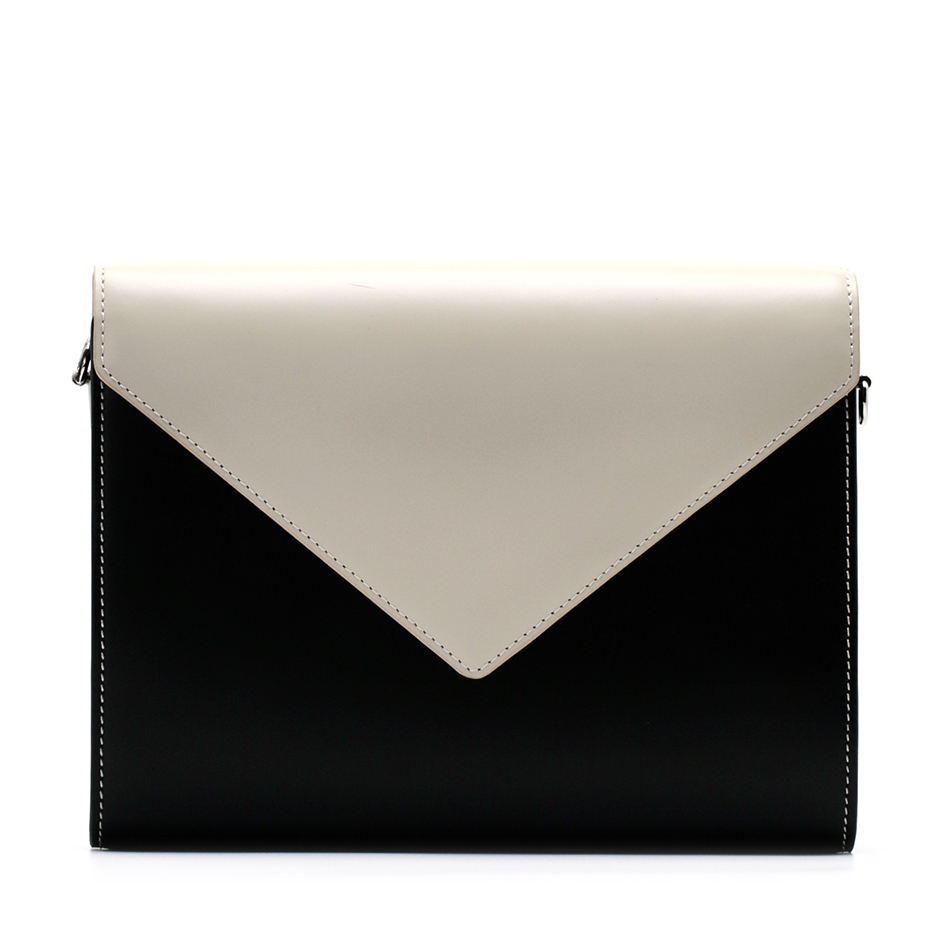 Designed into two faces. With 100% high-quality leather.
Read more